Gentle lifestyle, relax and let yourself go!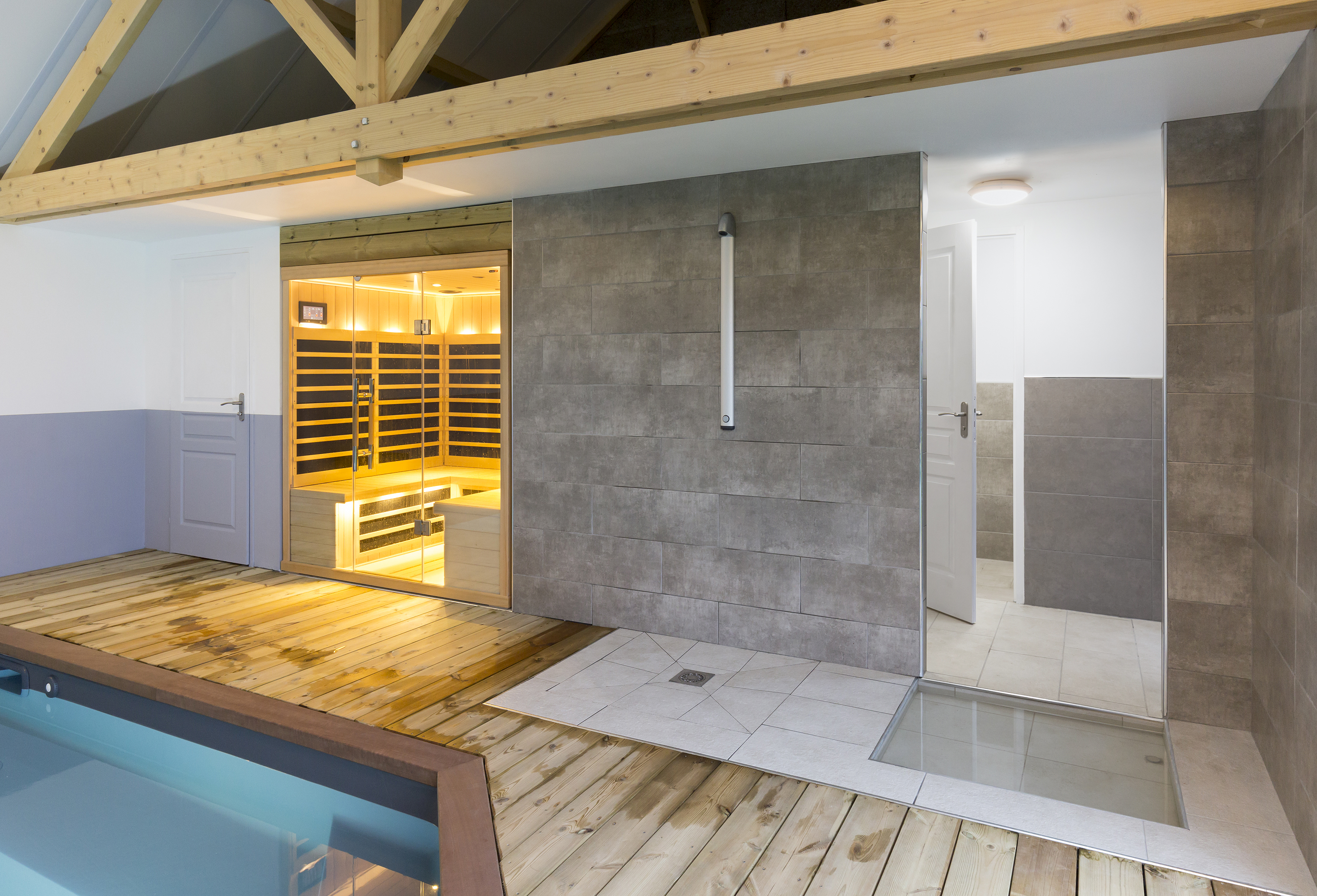 A quality wellness area accessible all year round, to share with the owners *.
Take advantage of a holiday in the Bay of the Somme to break with the rough and tumble of everyday life and relax in the heated swimming pool (29°C) all year round with its own Jacuzzi.
Those fine bubbles billowing up to give you a calming and uplifting feeling.
There is also an infra red sauna available for your use.
Relax in a heated tub with its warming sensation in a background of mood music to suit your taste.
The spa area is fully roofed in with large south facing sliding windows and a large patio area
Open from 9.00 a.m. until 8.30 p.m.
Sunbeds are available which invite you to take it easy and drop off into a quiet slumber.
The gentle lifestyle in these exceptional surroundings is a moment of pure pleasure!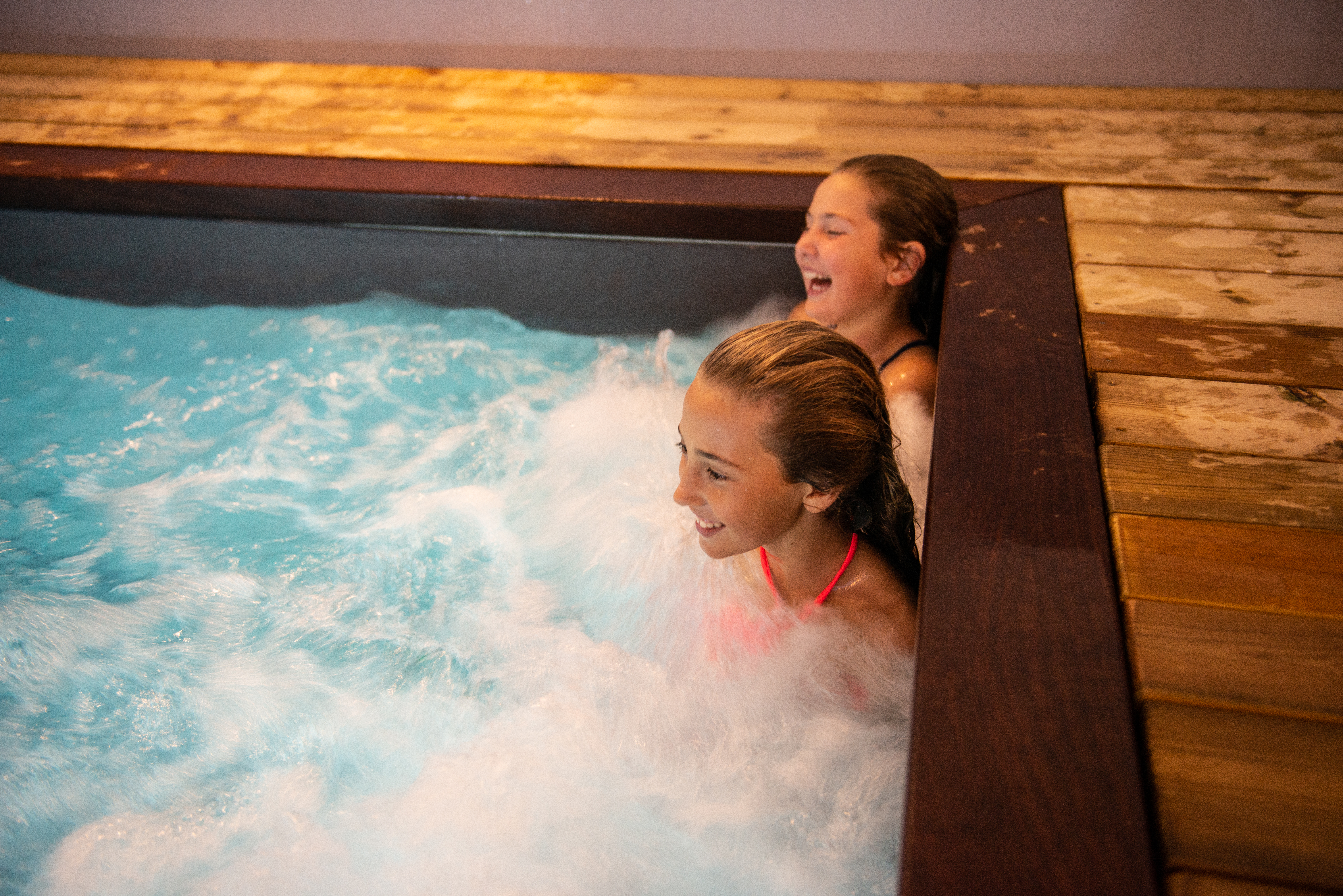 *  The wellness area being a private place belonging to the owners, its use is reserved only for family
members of the owners and tenants staying in the cottage.