We want your stay with us to be full of joy for the period you are here.
We want it to be dotted with unexpected moments of discovery!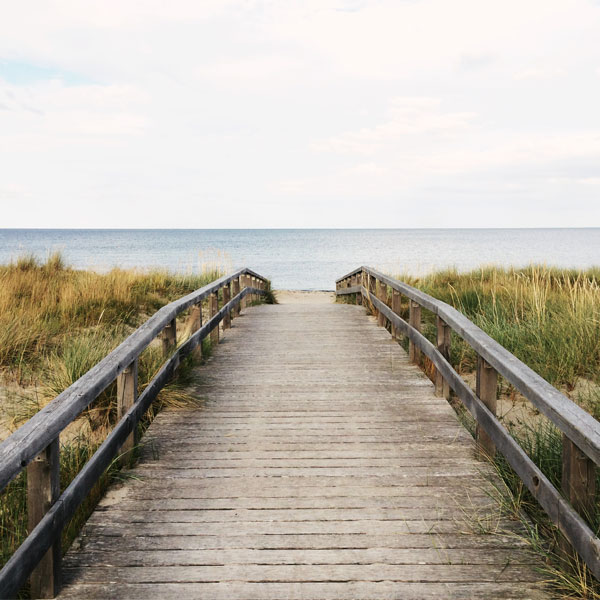 Whether you are simply curious, a sportsman, a gourmand, a nature lover, or a lover of culture, or all of them at once, we have made a selection of places for you to indulge yourself in whilst enjoying
your stay!
The sable coloured sands of the beaches or the round grey/blue pebbled beaches, the chalk cliffs rising out of the sea and the landscape lying between sea and land that typifies the Bay of the Somme, and the the Picardy coastline, the whole diverse nature all of this area is just waiting to surprise you.
The farmhouse is an ideal starting point for luscious long walks or bike rides along the numerous tracks that run through the region.
At less than a quarter of an hour away you can enjoy a wide variety of activities; sea, countryside, rivers, forests, historic monuments, archaeological sites, parks and gardens ; you are spoiled for choice!
A trip out on the sea by boat, or in a canoe or even windsurfing, you will be able to discover the Bay of the Somme with all its beauties and see the seal population present all year round in this part of the Channel.
Hikes or horse riding on the local breed HENSON horses, bike rides or sand yachting, hunting, fishing, (sea or fresh water) all these activities are to be found close by.
Come and discover the local authentic and regional cuisine; salt meadow lamb, or sea foods, fish, mussels, cockles, shrimps, samphire (salicornia) or sea aster (tripolium pannonicum).
Taste our regional products, and specialities to be found along the coast, the traditional ficelle picarde or bisteux (tart) or the well known gâteau battu (a local brioche).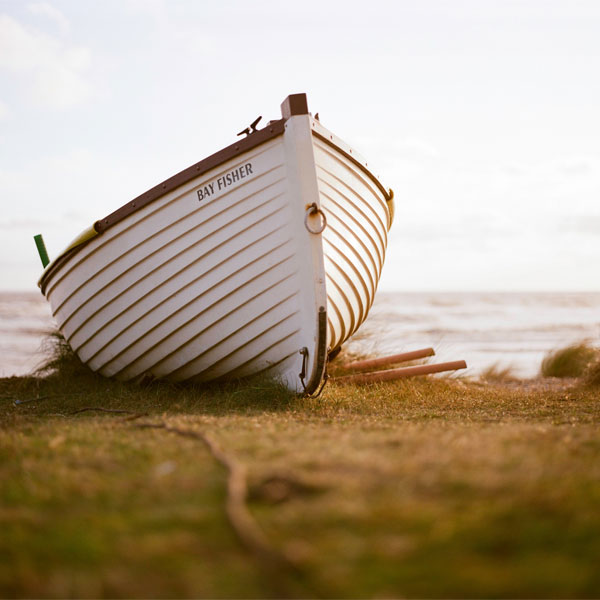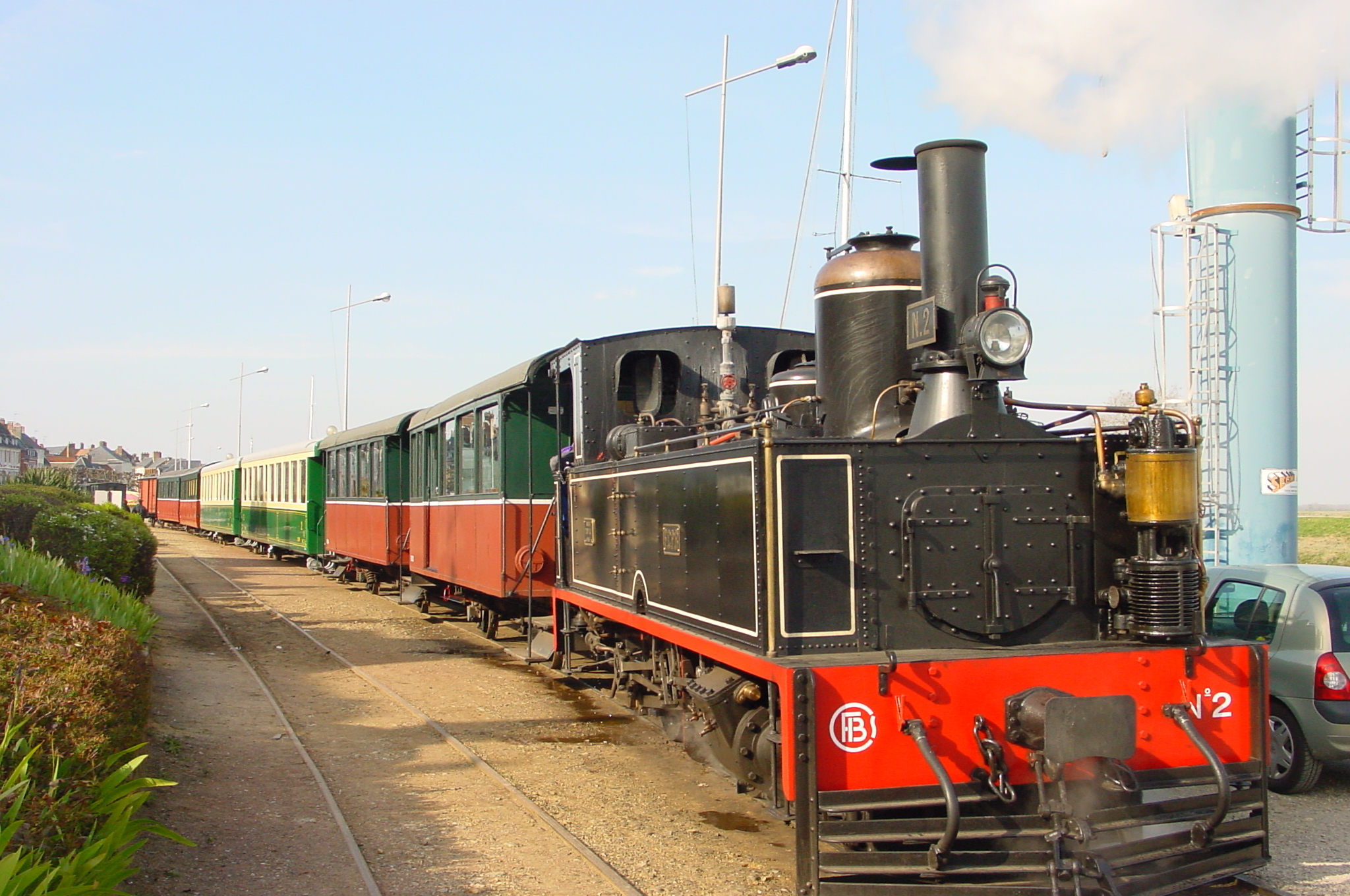 ✓ Bird sanctuaries in Marquenterre and Grand-Laviers
✓ Trip on « Petit train de la Baie de Somme » narrow guage steam train
✓ Abbey and Gardens at Valloires
✓ Abbey at Saint-Riquier
✓ Maison de l'oiseau
✓ Picarvie museum
✓ Medieval town of Saint Valéry sur Somme where William the Conqueror left for Hastings
✓ Château de Rambures
✓ Saint-Vulfran collegiate church in Abbeville
✓ Gothic Cathedral in Amiens
✓ Journey in a special boat in the floating gardens « Hortillonnages» in Amiens
✓ Prehistoric park of Samara
✓ Aqualud in Touquet-Paris Plage
✓ The Son & Lumiere « Le souffle de la Terre » – now in its 35th Year
✓ Abbeville Birds festival
✓ Kite Festival at Berck sur Mer
✓ International Music Festival at Saint-Riquier Abbey
✓ Blues night – Abbeville
✓ Winter Groove Festival – Abbeville
✓ Transbaie – semi-marathon across the Bay, a sort of Dakar rally with 6,500 participants
✓ Enduro Trials Bike race at Le Touquet
✓Riding school at Grand-Laviers
✓ Kayak in the Bay of the Somme
✓ Trail route by bike
✓ Walks or hiking or nordic walking
✓ Accrobranche – a ropes course in the Parc Salomon at Saint-Valéry-sur-Somme
✓ La Nature a du goût (Food Truck) – Grand-Laviers
✓ Au Coin de la Baie – Grand-Laviers
✓ Les Tisons – Ailly-le-Haut-Clocher
✓ La clé des champs – Favières
✓ Au petit chaudron – Rue
✓ Auberge de la Marine – Le Crotoy
✓ Les Tourelles – Le Crotoy
✓ Auberge de la corne – Abbeville